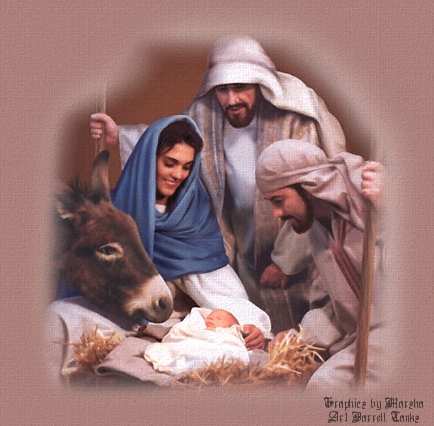 The Gift of God did not come
wrapped perfectly with bows
He came wrapped and
bundled in swaddling clothes.



The Gift of God was
not found under a tree
He was born in a stable
bringing life to you and me



The Gift of God was not the
most popular one in the store
He was rejected by
many and nailed to a cross.



The Gift of God is not
something we can buy
His life was given freely that
we might have eternal life



The gift of God was not
just for that special one
For He loved the whole
world and gave His Son



The Gift of God can live
in your heart today
His name is Jesus Christ
and He is calling your name



So as you shop this season
and go from store to store
Take time to hear His voice
as He knock at your heart's door



Open your heart
wide and invite Him in
And the Gift of God will cleanse
you and wash away your sins



What greater gift can
you receive or give this season
Than the Gift of Jesus
Christ who will give you true meaning



Receive the One who
died for you and me
And celebrate the Gift of
God throughout all eternity.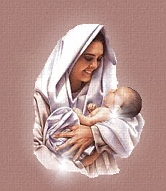 We pray blessings upon you as you enjoy time with family and friends this Christmas Season.