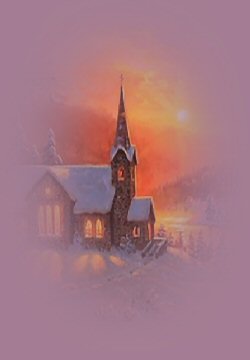 His Tender Care

Sacrilege is to feel guilt for sins forgiven
Is my favorite 'Max Lucado' quote.
My Jesus keeps me in His Tender Care,
This I know from scriptures that He wrote.

There is some place that I long to be
Where stress and disease have a reprieve
And pain becomes a thing of the past
A place where weariness must leave




Where music and singing fills the air
A place where all creatures harmonize
Love blossoms like flowers, everywhere,
And Lilac fragrance fills the skies.

A place where all I EVER need
Is cradled in His Gentle Hand
Where Love surrounds all you see
And Angels respond to His command.





His Tender Care~~~that is all I need
His Love will guide me through each day
And I will walk with him at last,
When lessons learned have past my way.

Till then, knowing I'm in His Tender Care
Will shield me from life's wildest pace
Held securely in His Loving Arms
And Saved by His Amazing Grace.